Website Mission
This website provides information for family members and OCD sufferers to address many of the most common communication problems in OCD treatment:
lack of family empathy for the sufferer who is having difficulty resisting their thoughts/rituals
families not being able to distinguish normal behaviors from OCD symptoms
sufferers being resistant to tell family members about their particular OCD symptoms
OCD sufferers being unwilling to seek treatment
Project Support
Financial support for the initial development of this website is kindly provided by a philanthropic gift from the Chirag Foundation.
Project Team
Lee Baer, Ph.D.
Lee Baer, Ph.D. is Clinical Professor of Psychology in the Department of Psychiatry at Harvard Medical School and is co-founder of the OCD Clinic at Massachusetts General Hospital and the OCD Institute at McLean Hospital. He is an internationally-known researcher in OCD and related conditions, and the author of several books on OCD for the general public.
---
Angela Fang, Ph.D.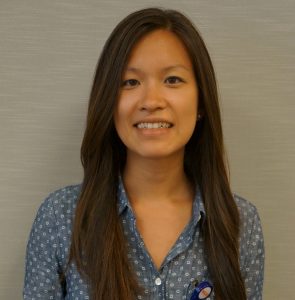 Angela Fang, Ph.D. is an Assistant in Psychology (Psychiatry) at Massachusetts General Hospital and an Instructor in Psychology (Psychiatry) at Harvard Medical School. Dr. Fang completed her undergraduate studies at Dartmouth College and her Ph.D. in Clinical Psychology at Boston University. She trained at Massachusetts General Hospital/Harvard Medical School for her predoctoral internship and postdoctoral fellowship, and is a licensed psychologist. She has received funding from the Harvard University Mind Brain Behavior Interfaculty Initiative, and the International OCD Foundation, to examine the role of oxytocin in body dysmorphic disorder, both as a biomarker of social cognitive impairments, and as an investigational agent to improve biases in social cognition. Dr. Fang has recently been awarded a 5-year K23 career development award from the National Institute of Mental Health to investigate the brain correlates of self-focused processing in body dysmorphic disorder and social anxiety disorder. Her clinical interests include the cognitive-behavioral treatment (and other evidence-based approaches) of anxiety and obsessive-compulsive related disorders including OCD, BDD, and eating disorders.

---
Barbara Rosemberg, MHA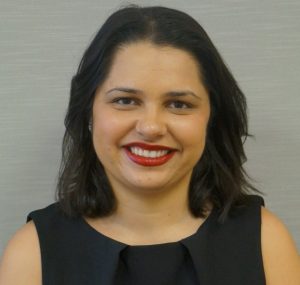 Barbara Rosemberg holds a Master of Healthcare Administration from Suffolk University, which she received in 2014. She graduated from the University of Massachusetts, Amherst in 2006 with a B.A. in Psychology. Since 2009 Barbara has worked as the Program Manager of the OCD and Related Disorders Program at Massachusetts General Hospital. For any questions about the use of this site, please email Barbara at brosemberg@mgh.harvard.edu